About Us
About Miabel
Miabel is an emerging company full of creativity and imagination. The brand name Miabel owned by the company is a registered trademark in China and UK. We have three factories and also our workers have more than 20 years of experience on making dresses. Our workers are proficient in embroidery and beading. At the same time, we still have more than 30 designers. Therefore we have confidence to make a perfect dress that pleases every woman.
Miabel already set up an official website for consumers shopping any time so that every client can find suitable dress conveniently. Our designers are proficient in study of color and fabric to design a dress that fit every women's figure. They spent many years attending fashion shows and researching clothing industry to help women get the most fabulous dresses for their important events. Our target is make every girl pleased. In Miabel, we have all you want.
Miabel offers the best customer service and good quality. We are consistently interacting, solving problems, and working together as a team to satisfy customers' needs. Our work culture is reflected by the diversity of the people we serve. If you have any questions, you can communicate with us actively. We will solve your problems patiently and quickly. Contact with us if you don't find any dreamy dress you are looking for, Miabel could customize a special dress for your own. Welcome to shopping with miabel.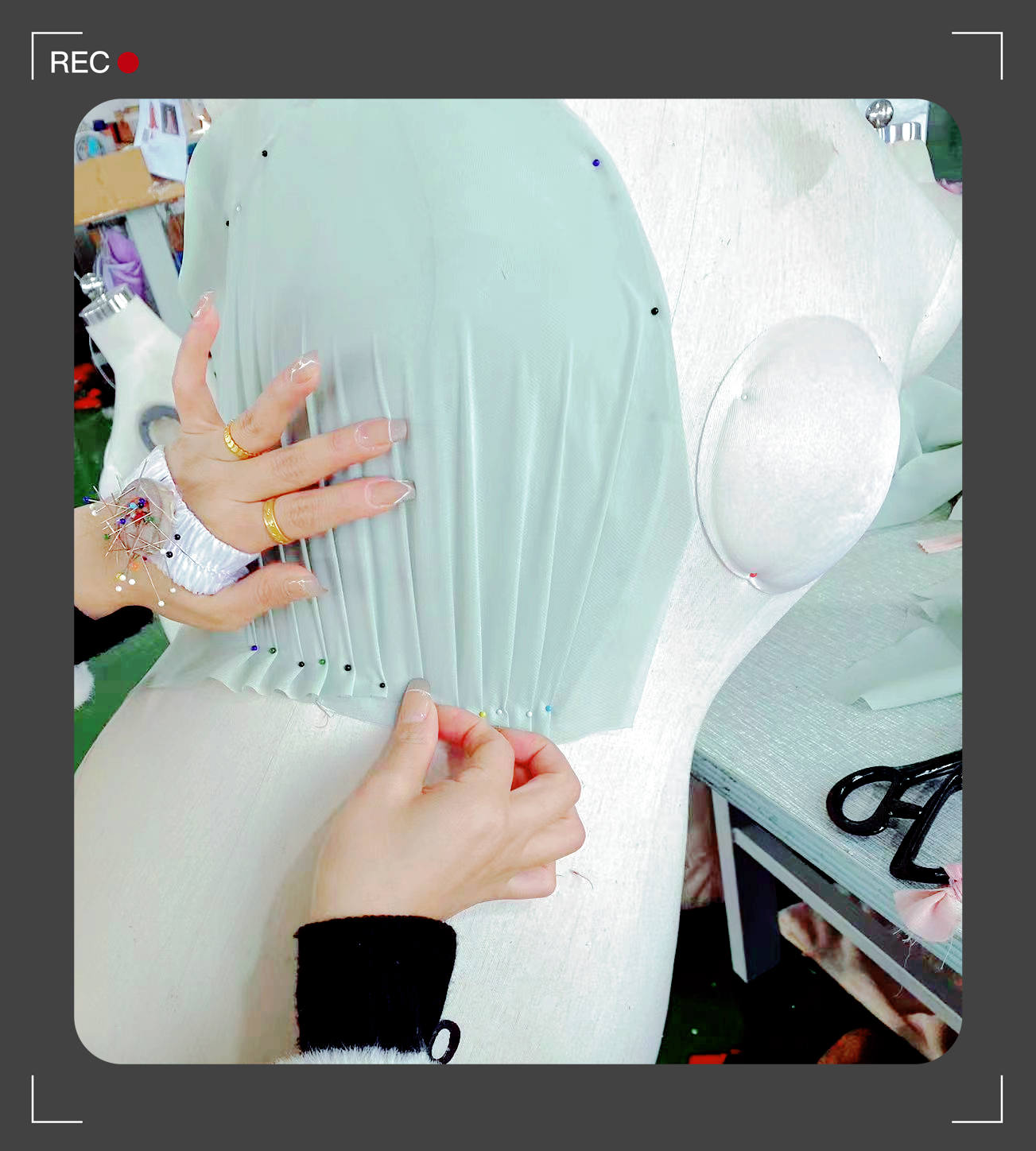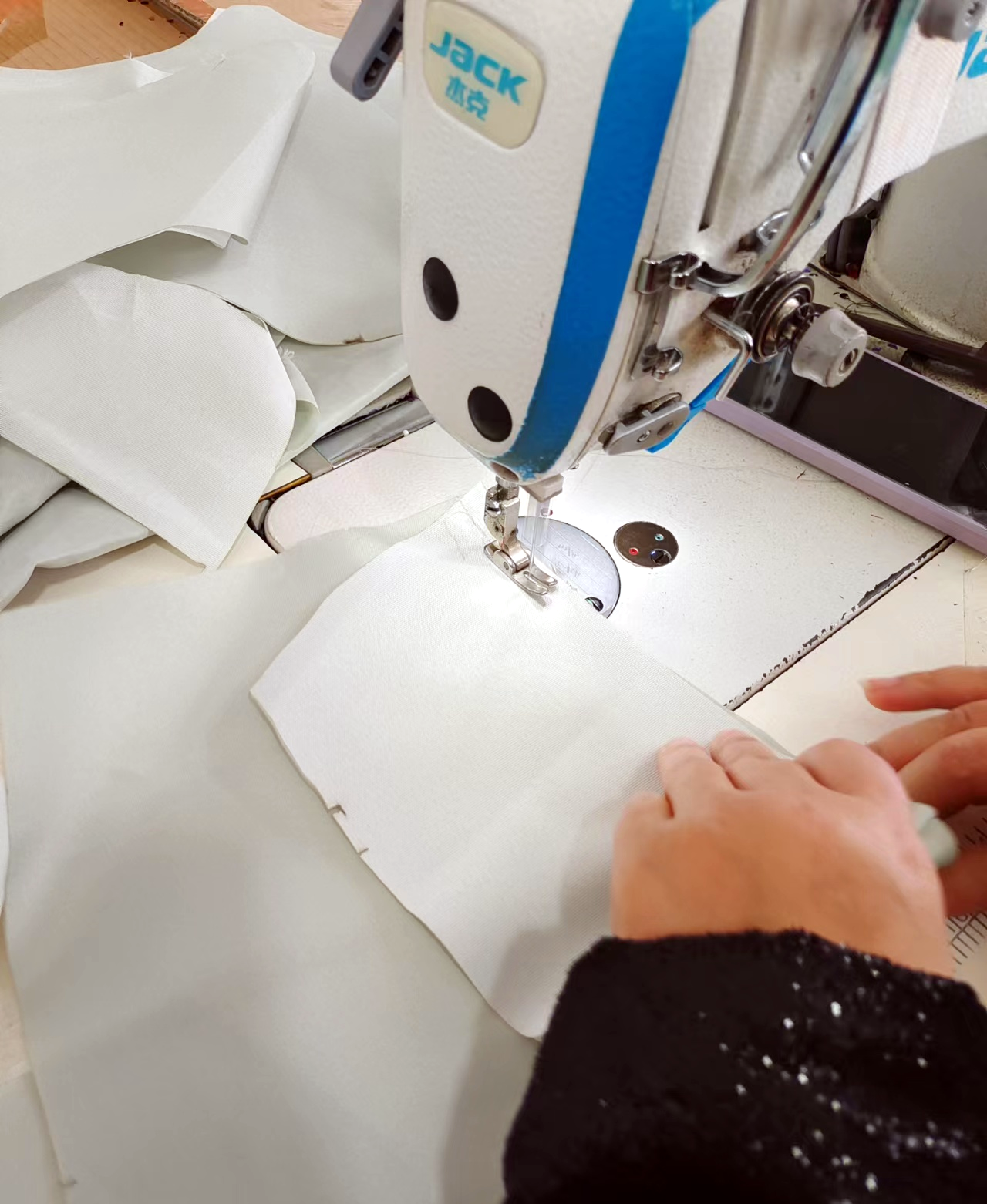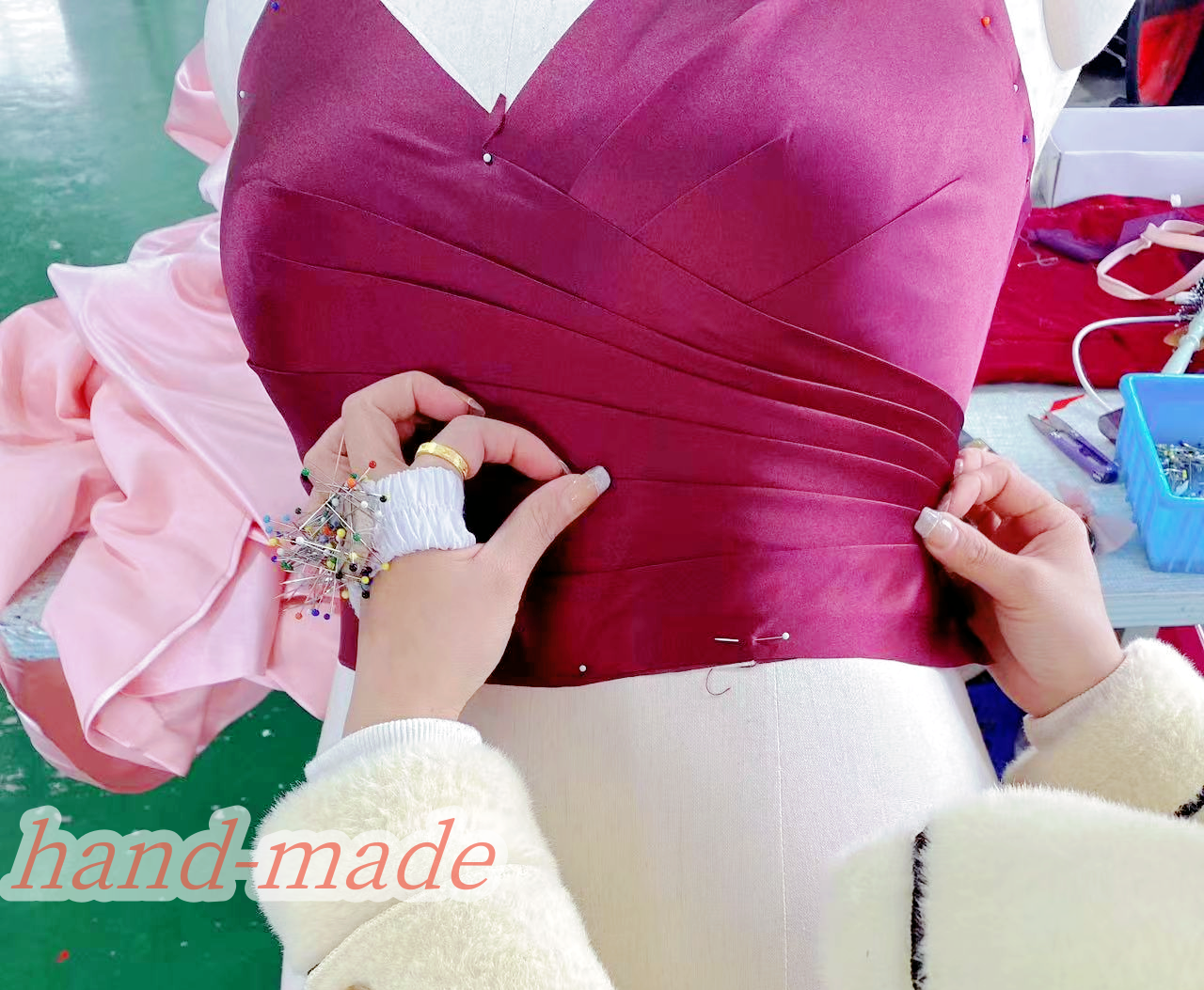 How to reach us:
Find us on facebook: https://www.facebook.com/miabeluk/
Find us on instagram: http://www.instagram.com/miabel.co.uk/
Find us on pinterest: http://www.pinterest.com/miabel_uk/
Email: service@miabel.co.uk