Become a Miabel Ambassador
Feb 09, 2023 by Miabel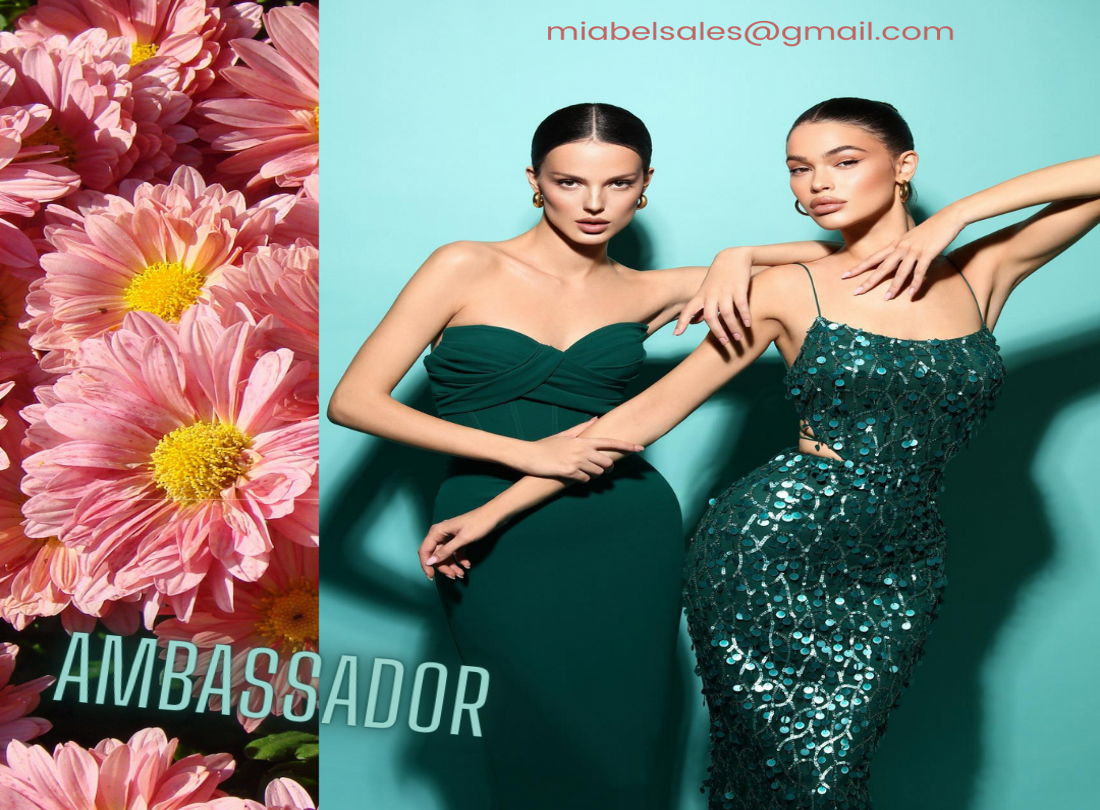 Miabel is committed to serving all ladies with professional wedding dresses and special occasion prom dresses.
Now we need your help to make more and more ladies aware of our dresses.
Please check out our related requirements and contact us today!
Qualification:
You have at least 10k+ followers with one of your social networking(Pinterest, Instagram, Youtube,Tiktok) accounts with high quality post content.
Reward:
Earn commission when your followers make a purchase using your unique code.
We give you an exclusive promotion code, and when customer places an order through your code, you get a 15% commission.
What we do:
A free prom dress on our website for you.
What you do:
1. Take real photos (3-5), videos of dress and post them to your social accounts,and all the posts must add @miabel.co.uk and #miabel tag.
2.Please share your thoughts on our dresses through all your media platforms and write a 5 star review here.
3.We will have the right to collect photos of your post and use the information in your post;
4.Posts should be published within 14 days of receiving the item;
5.Once you have published your photos and comments, please send us an email.
Registration requirements:
Send your personal information, social profile to miabelsales@gmail.com